2016 has been a tough year for robots everywhere. But with every fall a lesson is learned. Let's relive some of those lessons here…
Robots, Don't Drink and Drive!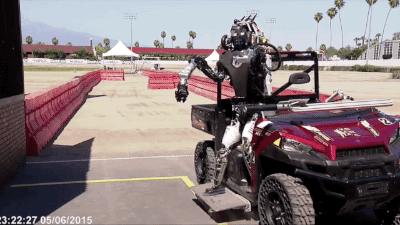 Run Robot Run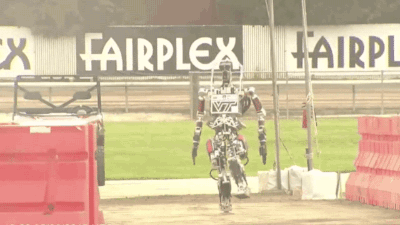 This Shouldn't be too Hard
Are Four Legs Better Than Two?
If I Just Step Here…
What was in that Drink??
Knock Knock, Anyone Home?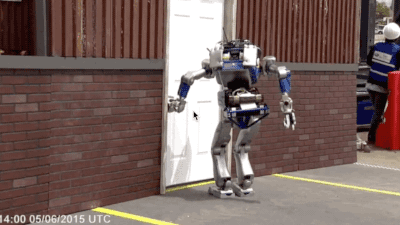 An Open Door, What can go Wrong…